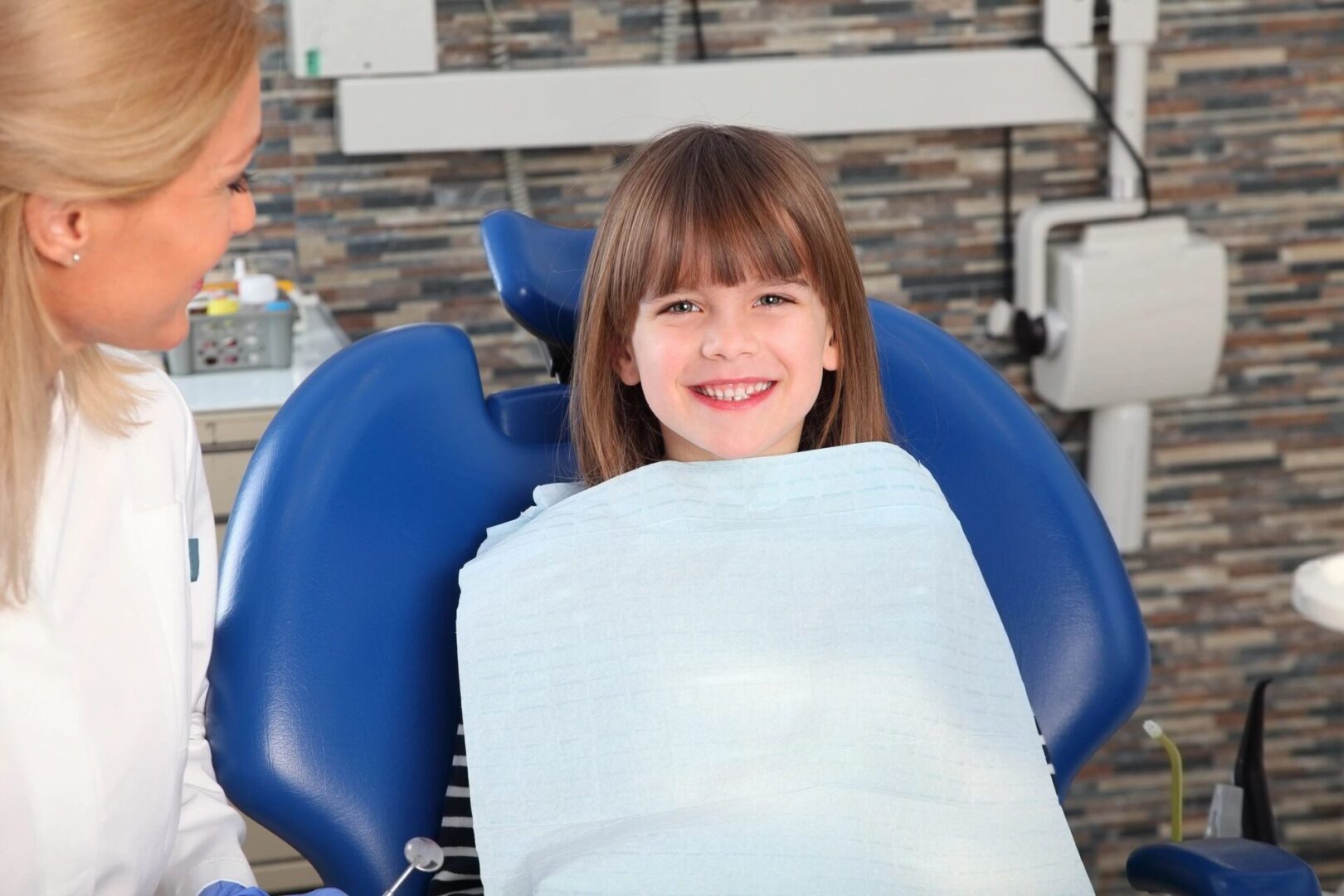 "Been a patient (or a customer) of this place for over one year now, and so far, it is have been an excellent experience which makes each visit to a dentist (something few of us enjoys) an easy-going endeavor" -Paul F.
"I am very happy and impressed with the service from the front desk to the hygienist. They assured me that I should not worry about the X-ray bill if my 2nd dental PPO coverage won't kick in. The first patient visit dental cleaning, and the overall visit went well. The person/ hygienist who did my teeth have very light hands, and I did t feel any pain at all. I definitely will recommend this dentist and staff are very professional." - Juliet V.
"This is the best dental office I have ever been to. The dental assistants and front desk are so kind and always in a good mood. When your teeth are being cleaned, you don't feel a thing. Dr. Chan is the best dentist I've ever had, and I will never go anywhere else. He is also very good with kids. My son, who is 7, loves going to the dentist. I highly recommend West Roseville Family Dental for the entire family." - Kirsten
"I am 51 and have been afraid of the dentist my whole life, and I had a definite cavity. So I took a chance on Dr. Chan, and I must say he was so gentle and wonderful! His staff was top notch. They brought so much peace to me. They gave me a new crown that was so much more comfortable than the one that had currently fallen apart in my mouth after 17 years. And they did it in just over 2 hours. I hadn't been to the Dentist in 5 years. And Lisa (who cleaned my teeth) never made me feel bad about it. She was fantastic. Really, everyone from the receptionist to the Dental's assistants made it seem like I was getting a hair cut. Dr. Chan was the best! I even made a return appointment that I'm no longer afraid to go to in six months. I can say I actually love my Dentist." - Philip H.
"Like just about anyone, I've always dreaded the dentist. I avoided them for many years. But after noticing some changes in my teeth due to poor habits as a teen and five pregnancies with morning sickness pretty much all the way through... It was time. I cannot say enough about Dr. Chan and his team. Each person is kind, friendly, and makes you feel cared for and at ease. I look forward to my trips here now! Thank you, Dr. Chan and everyone there!"- Amanda G.
"I had been to three dentist offices before coming here. This office is nice, professional, and, best of all, honest. I couldn't believe what the last dentist tried to bill me for, not to mention wanted me to pay in advance. I would highly recommend coming here, you won't regret it!" - Monica D.
"I recently moved to Roseville and needed a new dentist. I did my homework and luckily found Dr. Chan. All the reviews are true! I had my first visit today, and Dr. Chan actually did my cleaning. He was very gentle, friendly and gave me great recommendations on new restaurants to try. His staff is amazing - especially since I had to move my husband and my appointments around quite a bit. Looking forward to my next appointment ." - Natalie H.
"Our family has been going to West Roseville Family Dental for approximately 3 years now. Dr. Chan and his highly skilled staff are extremely competent, compassionate, informative, and friendly. Dr. Chan recently replaced my worn-out permanent bridge (upper incisor and canines). He and his staff performed a marvelous job. I can only say that Dr. Chan is a perfectionist in his field of dentistry. Thank you, Dr. Chan." - Paisley K.
"Really nice staff with a clean & comfortable office. Dr. Chan doesn't rush in and out, he will take time to talk with you and remembers concerns from previous visits. Cleanings have all been very gentle. I don't leave the office with inflamed gums. I really appreciate the new technology they offer." - Allison B.