Comprehensive General,
Family & Cosmetic Dentistry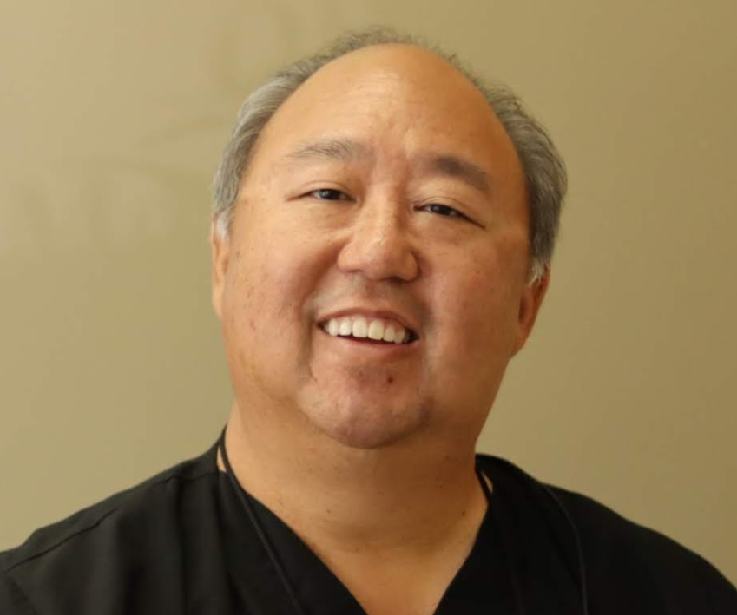 Doctor Jonathan Chan graduated in 1995 from the School of Dentistry, the University of California at San Francisco (UCSF). Having practiced entirely in the private sector, Dr. Chan is competent in all aspects of general, family, and cosmetic dentistry. Dr. Chan is known for making his patients comfortable and thoroughly explains the treatment in layman's terms.
Dr. Chan is skilled in all levels of general dentistry, including:
He emphasizes all phases of treatment, the importance of education to prevent disease and achieve good oral health. Dr. Chan feels that a healthy mouth is essential for a sound body.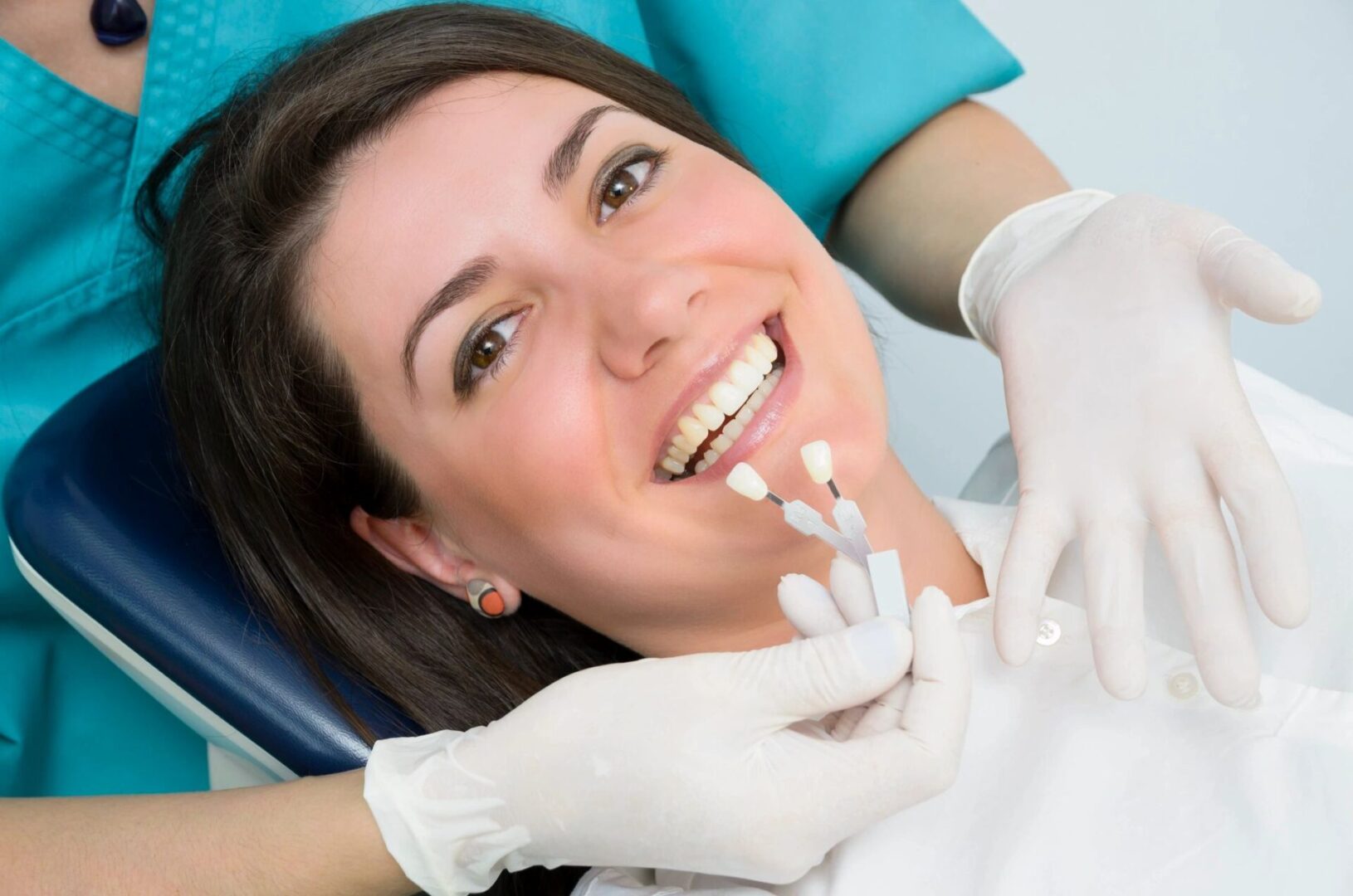 Dr. Chan is a member of the Roseville Chamber of Commerce, Sacramento District Dental Society, California Dental Association, and the American Dental Association.